---
Speakers
Head of Information Technology and Collections, Coastal Carolina University
John is currently the Head of Information Technology and Collections at Coastal Carolina University.  He has worked in academic library technology for over 30 years and is a former patent holder and co-founder of Journal Finder, the first OpenURL Resolver and knowledge base to go...
Read More →
CEO, LibLynx
Tim Lloyd is founder and CEO of LibLynx, a company providing Identity, Access & Analytics solutions for online resources. His career spans several decades in a variety of product development and operational roles in online publishing, with a particular focus on developing innovative...
Read More →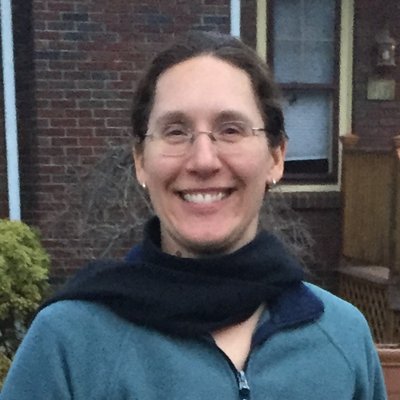 Head Librarian, Systems & Applications, Boston College
I manage library technology at a mid-sized University in the Boston area. I'm interested in how users access and navigate library systems, and am an active member of the Coalition for Seamless Access project.
---
---
Attendees (89)