---
Speakers
Head of Information Technology and Collections, Kimbel Library / Coastal Carolina University
John is currently the Head of Information Technology and Collections at Coastal Carolina University.  He has worked in academic library technology for over 30 years and is a former patent holder and co-founder of Journal Finder, the first OpenURL Resolver and knowledge base to go...
Read More →
CEO, LibLynx
Tim Lloyd is founder and CEO of LibLynx, a business helping publishers, service providers and libraries to manage identity and access to online resources, and better understand the usage and impact of those resources. Tim is a member of the Governance committee and co-Chair of the...
Read More →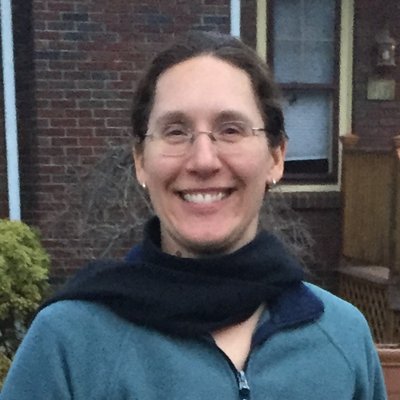 Head Librarian, Systems & Applications, Boston College
I manage library technology at a mid-sized University in the Boston area. I'm interested in how users access and navigate library systems, and am an active member of the Coalition for Seamless Access project.
---
---
Attendees (89)